Safety
Safety is among our top priorities and we always make sure that our work comply with safety regulations. Our fitters are certified in Thermal Power, Evacuation and Rescue, Safety Management, Security and Environment, Use of Fall Protection, etc. Our focus on safety makes a safe work environment for our employees and at the same time it shows our customers that the task is in safe hands.
Certification
We always make sure that our employees have the required skills to solve the customers task.
Work Environment
We always make sure that our safety equipment is documented and approved.
Education
We always by train our employees to meet new safety requirements.
Our safety is based on the following values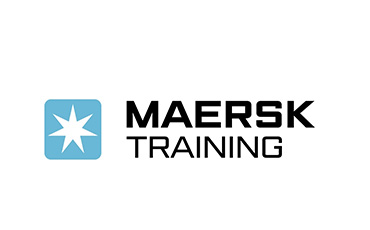 ISO Standard Awareness
Our staff have completed Maersk's HSSE training program which includes Working Environment, Safety Management, Security and Environment og Security Risk Awareness etc.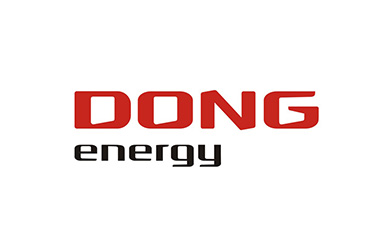 Thermal Power
Our technicians are certified within Thermal Power from Dong Energy. Furthermore a majority of our staff have completed courses in work environment and safety for welding and thermal cutting.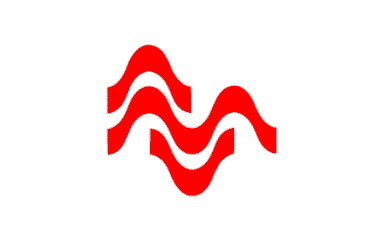 AMU Courses
Our competent staff have a wide variety of qualifications from AMU - i.e. Employment of Fall Protection Equipment, Work Environment and Welding Safety, Evacuation and Rescue in Heights.