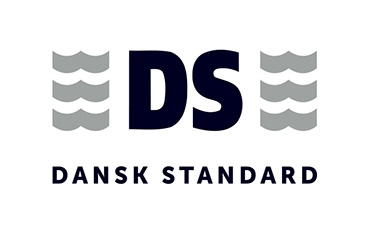 DS/EN ISO 9606-x
Our fitters are certified in according to DS/EN ISO 9606-x standards, which also are approved for welding pressure equipment according to the PED Pressure Equipment Directive - AT Order nr. 685.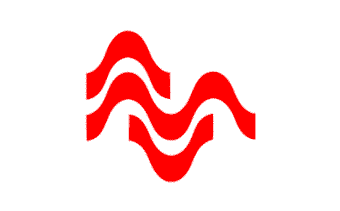 AMU Courses
Our competent staff have a wide variety of qualifications from AMU - i.e. Employment of Fall Protection Equipment, Work Environment and Welding Safety, Evacuation and Rescue in Heights.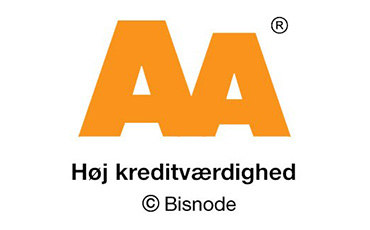 A trustworthy partner
JSS has received the AA-diploma for a high creditworthiness based on Bisnoes creditworthiness system. To acheive AA (Double-A) the company has to demonstrate great abilities to accommodate payment obligations.
It is our vision to deliver a level of quality
Quality and Expertise
Quality is a huge priority in our organization. This mean that we have stritch requirements to our blacksmiths and technicians. We help companies, public institutions and private sectors all over the world and our staff have special skills and broad technical knowledge about repairment and inspection of industrial chimneys.
Experience
We have more than 30 years of experience in the business and we are therefore able to deliver a very high level of quality and service within:
- Inspection of industrial chimneys

- Repairment due to urgent needs

- Productions of all stack elements