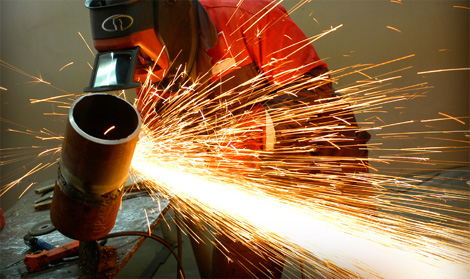 Production and Mounting
We offer production and mounting of all stack elements and we always use the best materials.


The latest technology
The latest technologies are used in our production and we always make sure that our products comply with national and international rules and requirements.


Quality
We always strive towards delivering flexible and high quality solutions. We are also very welcoming to new and interesting requests.
We produce all stack elements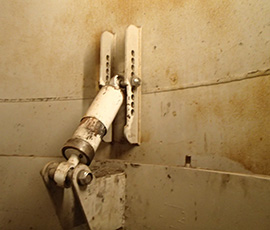 Obscillation Absorbers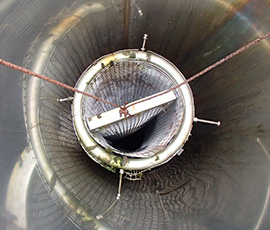 Silencer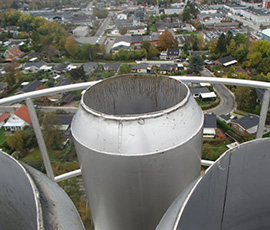 Inner Cores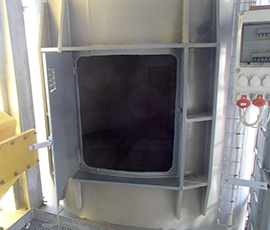 Cleaning Door

Safety Ladder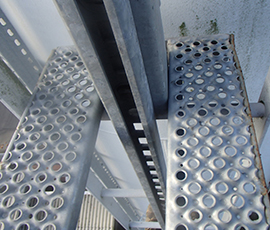 Foot Rests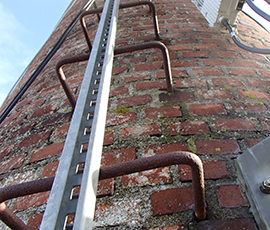 Safety Railing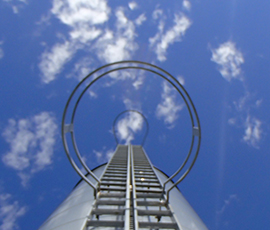 Safety Brackets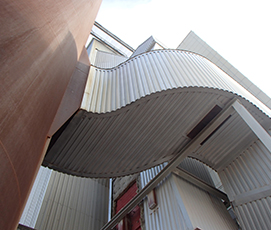 Insulation Coverage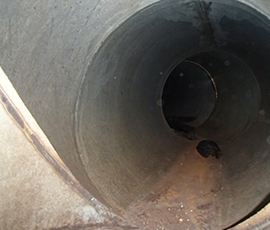 Flues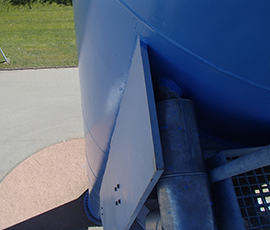 Reinforcement Frames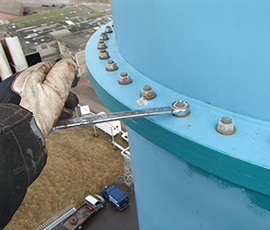 Flange Joints
The customer is our point of focus